Key Lime Pie season may be coming to an end but I have made some delicious Key Lime Oats to remind you of summer and also keep you warm through autumn.
Below I have a complete photo series and recipe so that the taste of summer can help get through the worst of winter.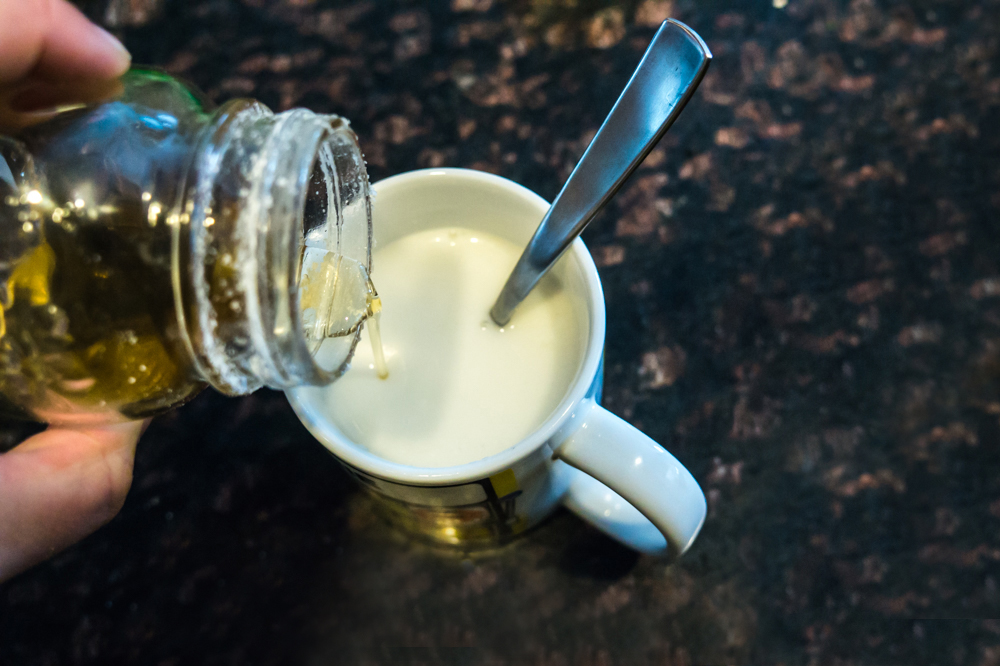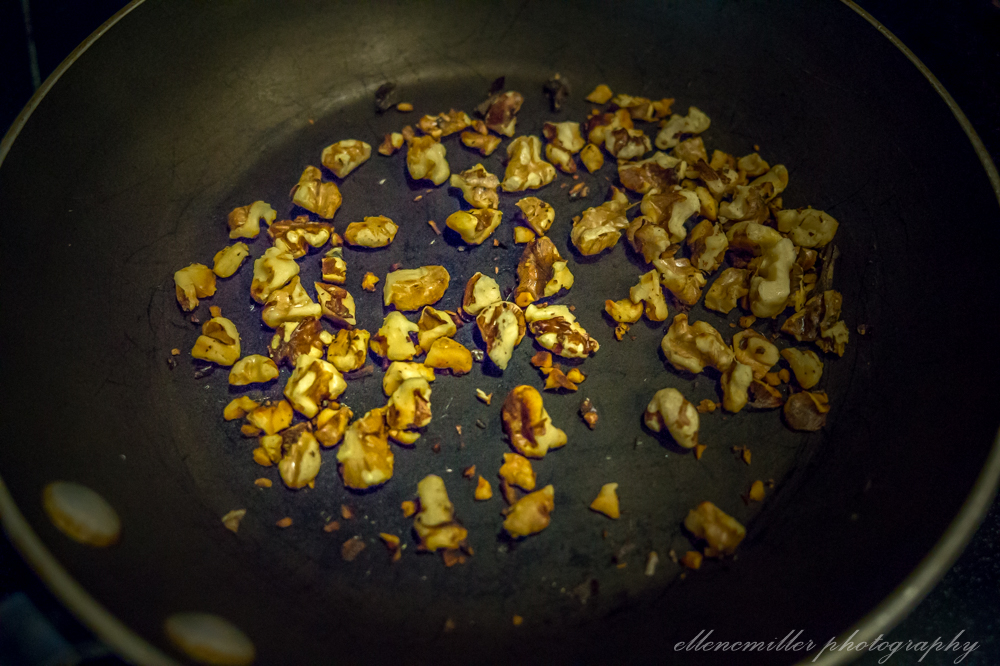 Recipe
Use my basic oatmeal recipe as the base for this BUT add the coconut flakes to your oats in the pot, and the zest of two key limes. ALSO, add about 1 teaspoon of vanilla simple syrup and the juice of 1 key lime to the unsweetened coconut milk that you cook the oats in.
1. 1/2 cup of Quaker Oats
2. 1/4 cup of Coconut flakes (unsweetened or sweetened - whichever you prefer)
3. 1 cup of unsweetened coconut milk
4. Vanilla simple syrup (1 tsp or to taste)
Method
Bring the oat mixture to a boil on high heat, and then turn down to 2 or 3. Stir oats occasionally to make them creamy. While oats are cooking, heat up a small frying pan and toast your chopped walnuts and coconut flakes. Once oatmeal is at your preferred consistency, remove pot from heat and serve into bowl.
Top your bowl with the toasted walnuts and coconut flakes. Grate a pinch of lime zest on top and ENJOY!