We pack the car and head to the blue route on a sunny Tuesday morning. But first we stop at Wawa for a couple last minute things and Starbucks for out coffee, tea, and breakfast to start the start off the trip well fueled. The drive begins like a normal drive with all the usual sights. We on the westbound side flying passed the line of stopped cars going eastbound and trying to get to the office in time. Then somewhere along the northeast extension, probably a little past the Allentown exit I'm in less familiar territory and the road trip begins.
We're driving towards mountains, past some farms, and eventually we get to the Leigh Tunnel. At this point I know we must be closing in on the New York state line (maybe?).
After driving through endless farmland and seeing loads of cows and horses we see the sign was that says Cooperstown, NY!
We were on our way to the center of Cooperstown where the baseball hall of fame is and the little town when we saw a sign about the Ommegang Brewery. We decided to tackle the brewery first so we wouldn't be backtracking later in the day.
After finishing at the brewery we drove into the little town of Cooperstown and found a little hotdog place (Hey Getcha Diggity Dog) to eat. Very good food and well decorated with baseball memorabilia. Then we moved on to complete the main Cooperstown attraction, we went into the Baseball Hall of Fame museum!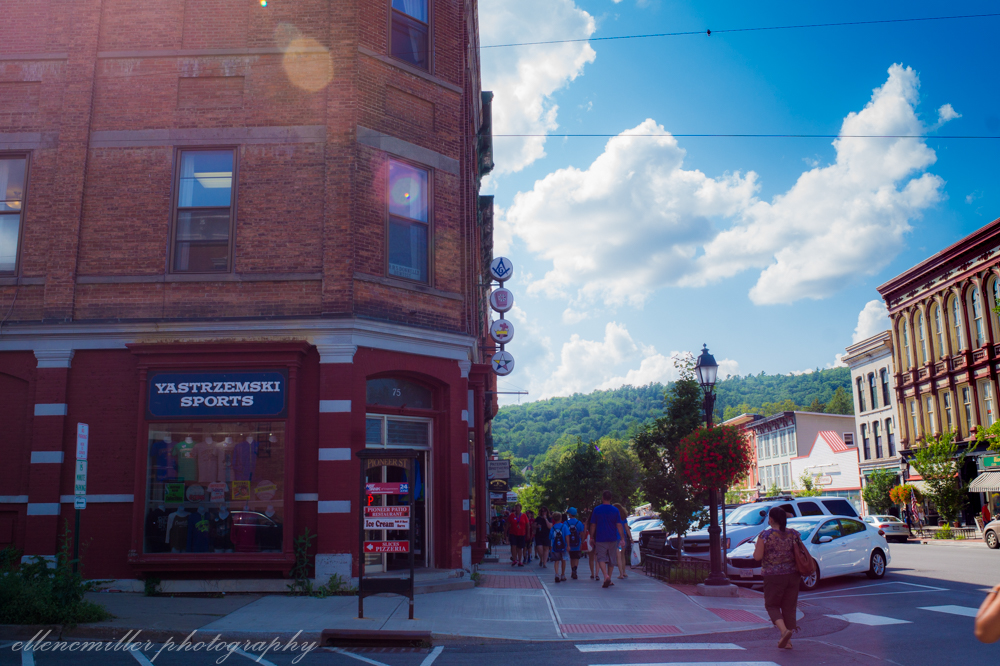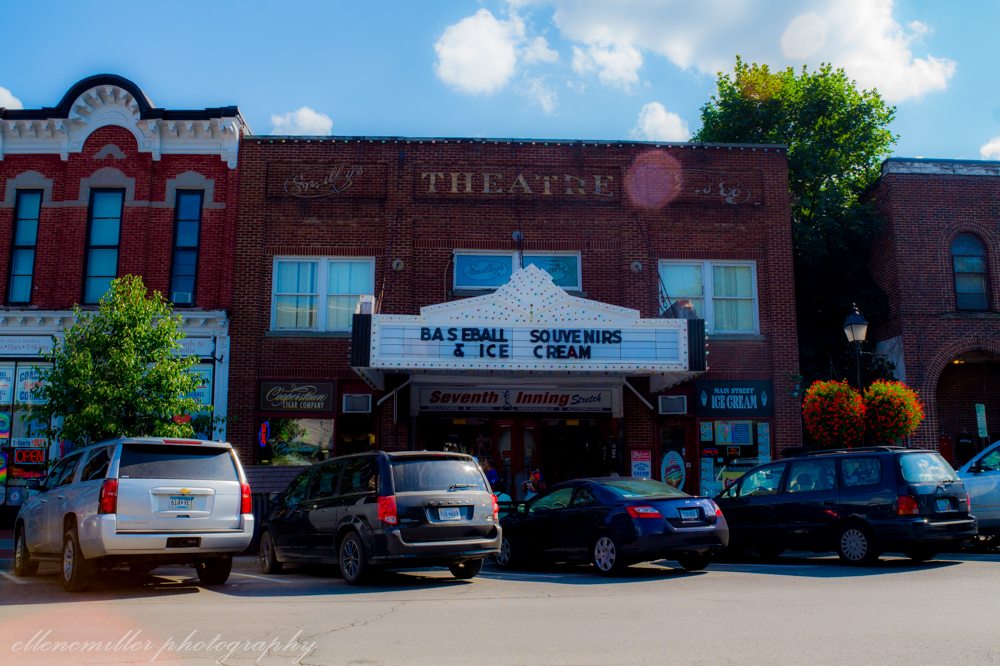 Next stop is Pop's Lake Campground, located outside of Saratoga Springs. We were advised to spend night one at Pop's Lake because it according to Phish fans it is a very nice campground. And I can confirm right now that it is definately a nice campground to stay at, whether you're in town for a Phish show or just on a little camping trip!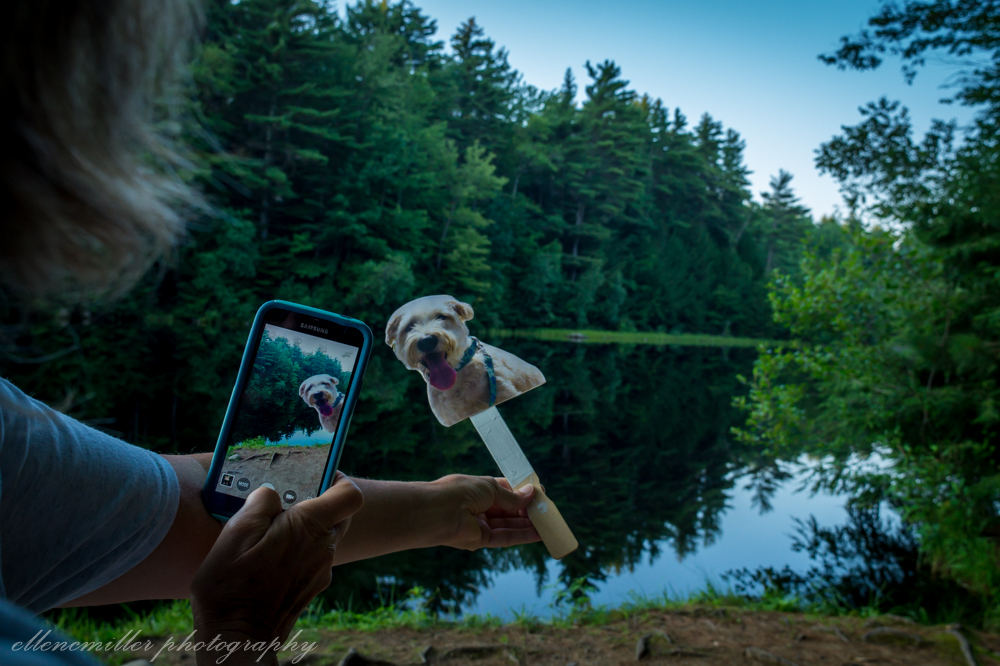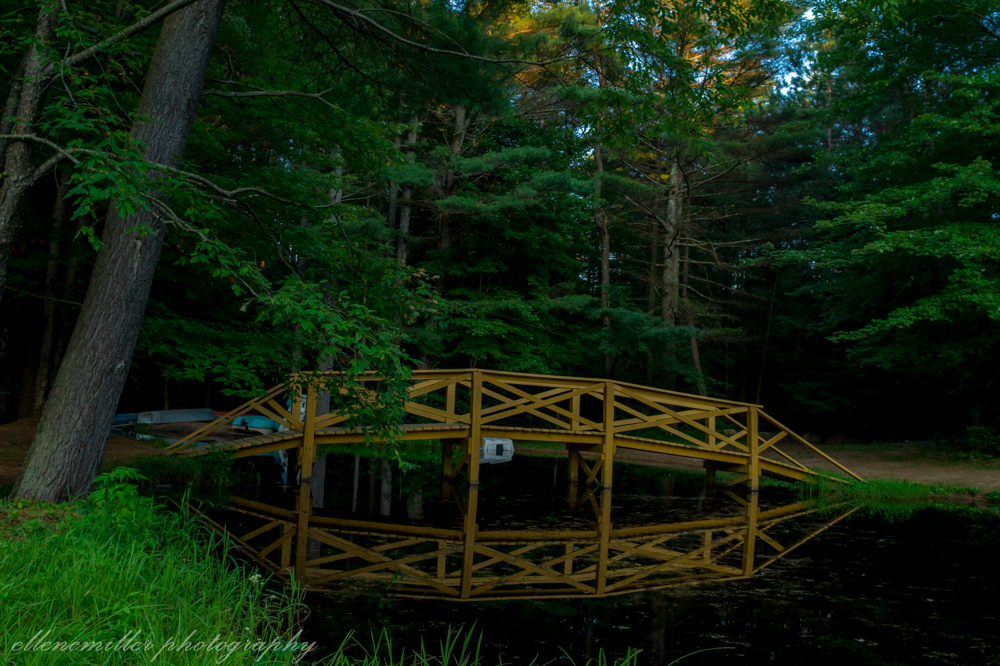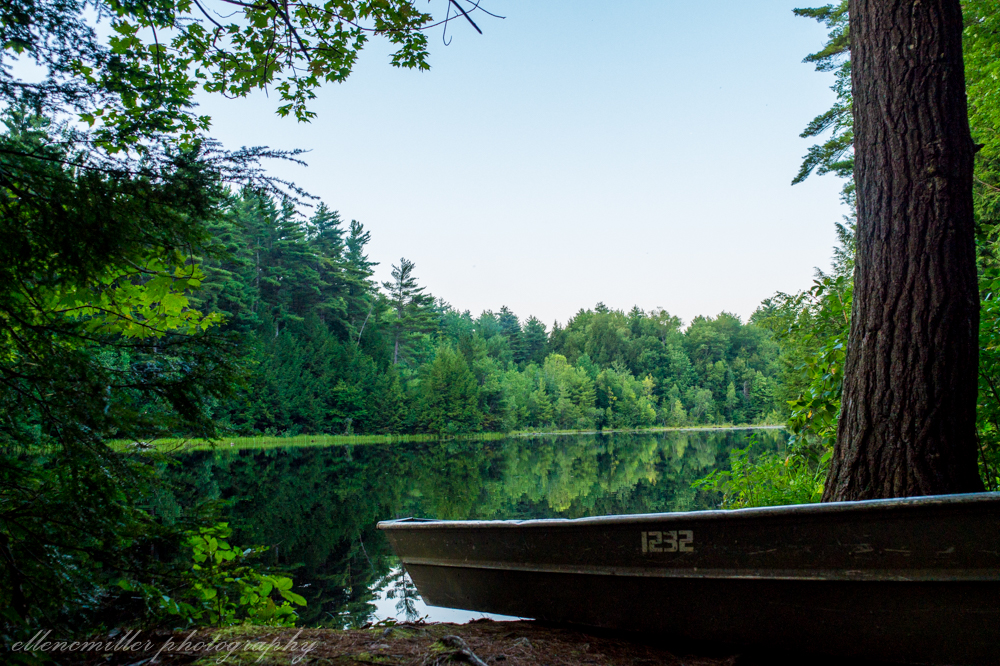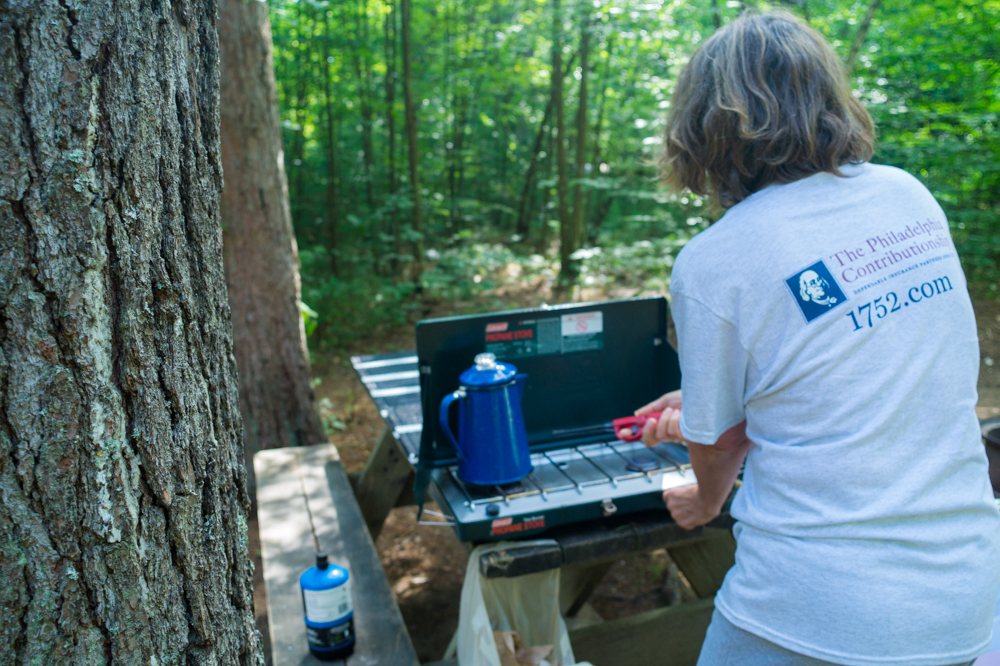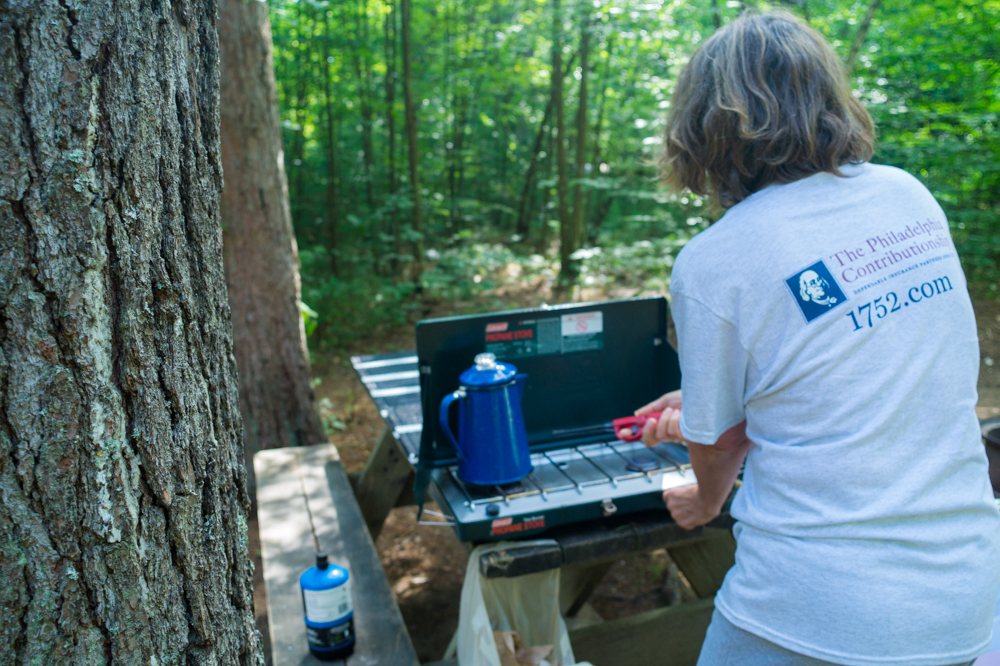 ...and above you see our breakfast at Pop's Lake on the morning of day 2.
BONUS! Mobile Photos (below)...
That is all for Day one in New York. Next up for Day two we make our way across the border to Canada, but first there's one more stop on the US side.
Day 2 coming soon!